I am on a bit of a spending freeze, which is good. It makes me think about what I really want to buy and find them for great prices. Here is my current list. When my budget says go, I'll be ready...
Tiare

Jasmine Perfume Oil -

rollerball



Perfect for throwing in my summer tote. Alcohol-free.
Paraben
-free. Petroleum-free. Free of artificial colorants. 100% Vegetarian. $28
I have wanted a bonsai tree since I was a eight and in love with the Karate Kid. But now I am thinking it would look so chic on my desk, and bring just enough nature into my office to keep me from being tempted outdoors when I should be working. And
ok
- I admit, I have always wanted to try trimming one with those tiny little scissors. Bonsai Boy in New York offers this beauty at only $39.95!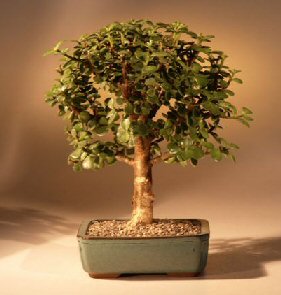 Satire Sneakers by Simple
I love everything about these shoes. They evoke memories of teenage days in the 90's listening to Pearl Jam and stealing my dad's old flannel shirts. They are so unique but look good with pretty much everything. The coolest thing though is what these puppies are made of-
eco
-friendly materials like natural silk and recycled tires! (Check out the soles.) Yes, I want a pair. And Amazon.com has them for under $60.
Eco-Friendly Sand Play Set
Made in the US of 100% recycled materials. Only $22!